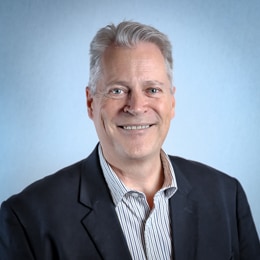 I was born and raised on the Gold Coast at a time when the Gold Coast was a relaxed and quiet holiday place. I attended Aquinas College at Southport before heading to Brisbane and university. During high school I became blurry in the distance and developed an interest in vision and optometry.
I completed a science degree at Griffith University and then enrolled at QUT to study optometry. During my uni days I worked weekends as a kitchen hand and then a cook and discovered a love of cooking. Also during my university days I borrowed a camera and began experimenting with photography. These interests continue today.
Upon graduation I decided to stay in Brisbane to work with Roberts Alexander Optometrists because the practice offered such an exciting future. I became a partner in the practice 1985.In 1986, I moved to Caloundra and have been there ever since.
In 1987, I married Helen and we enjoyed our common interests of travel and scuba diving. Our two children are now in their twenties so our weekends have changed a bit to the point where we are thinking more about our interests.
I have spent 10 years on the executive of the Australasian College of Behavioural Optometrists and developed an interest in lecturing to optometrists about vision and children's examinations.
In 2014, following the retirement of business partners we chose to operate the Caloundra practice as a stand alone entity. And so Caloundra Vision Optometrists was born, carrying on with the same staff and service that we were well known for.
My passion for photography has grown in the last five years and you will now see some of my photos printed on the walls of the practice and appearing on Facebook @adrianbellphotography and on this website.